Yaoi Manga Collection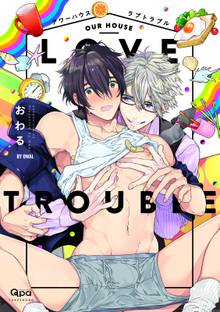 Young college student Nonohiko is faced with a dilemma: his super-cheap college dorm has been closed down! But, he finally finds an all-male share house. The beautiful landlady (actually a cross-dressing guy) only approves hot men as residents, but Nonohiko somehow manages to meet this strange requirement. Moving day brings a mix of fear and anticipation. A man in fashionable glasses, who lives in the share house, invites Nonohiko into the bath, only to mistake him for someone who provides "special services"...! An innocent rom-com that springs from the personality gap between a flirty, bespectacled CEO and a pure-hearted college student!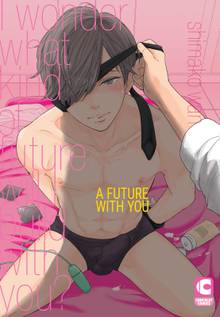 Monster customers, a boss who takes no responsibility, nonchalant coworkers, unreasonable departments… Food company customer support worker Tokura has racked up daily stress. One day after a stress induced meltdown, cleaning staff Keita offers himself up. "How about me?" While at first he can't imagine taking out his frustration on the self-described hardcore masochist, his pent-up anger incites him to sin. Drunk off of the pleasure of domination, Tokura begins to search for more sources of stress in order to have sex with Keita...
---
---